K D Johnson is a sales agency for electrical power products committed to providing our customers with extraordinary service and representing our manufacturers with excellence for over four decades. 
Our sales territory covers Colorado, Iowa, Kansas, Louisiana, Missouri, Nebraska, Oklahoma, and Texas, serving utilities, renewable energy, power generation, industrial facilities, engineering consultants, distributors, and more.
David Johnson began his work in the electrical field as a Construction Electrician's Mate in the Construction Battalion (Seabees) while serving four years in the Navy.
After the Navy, David worked his way through college receiving a degree in Political Science, Economics and Economic Geography.
A good friend convinced David he should look for work as a salesman and his sales career began with Missouri Valley Electric Company selling to mostly industrial customers in the Kansas City area.
Three years later, David took a position with H. K. Porter Company and began selling high voltage air break switches, isolated phase bus for power plants, distribution and power transformers serving a territory based in Kansas City and traveling to Nebraska, Western Missouri, and Eastern Kansas.
In 1971 David transferred to the Dallas area later moving to Leonard, Texas in 1975 where he continues to make his home.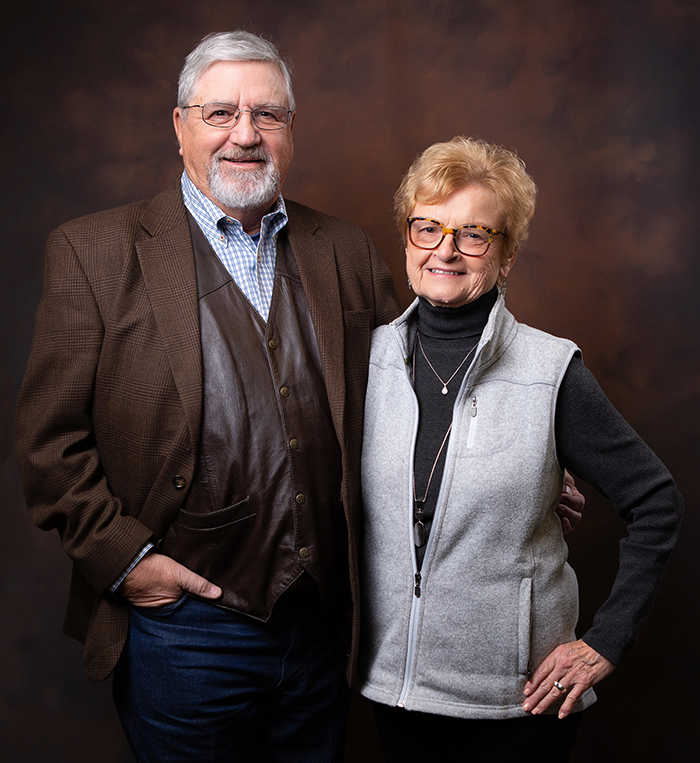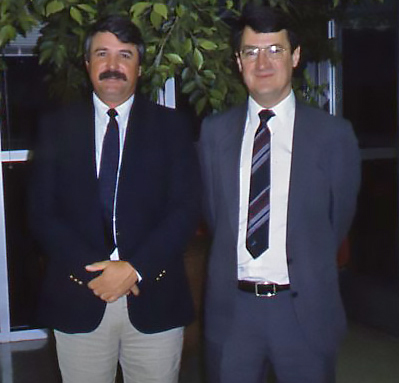 David first became associated with Schweitzer Engineering in 1985 where he built a long-lasting relationship that continues for KD Johnson as our main principle.
In 2014, KD Johnson extended our represented territory with the purchase of TriStar Electric to include Kansas and Missouri.  We have also recently added Iowa and Nebraska to the K D Johnson map.
The relationships David built for KD Johnson in the early years continue to be a major part of our focus and success.
With new leadership in place as David retired in 2017, KD Johnson will continue to be known for providing our customers with extraordinary service and to representing our manufacturers with excellence.